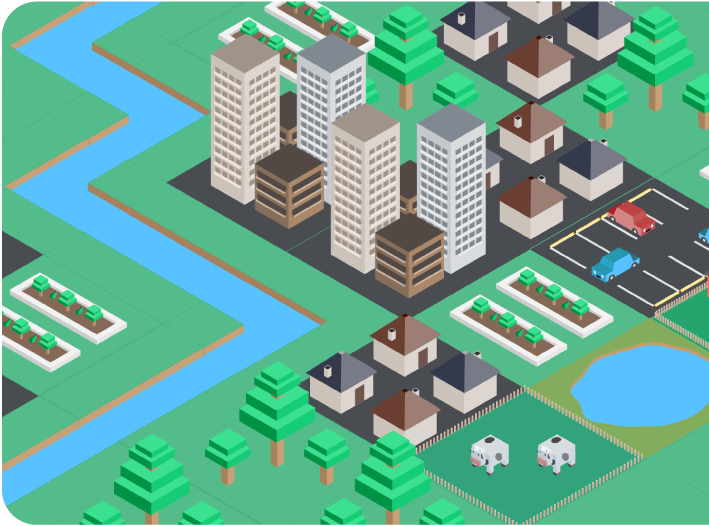 Have Fun Learning With Online Water Games
Play one or all three games and learn about the "dynamics of flowing water" and how the land planning choices you make can impact the environment by increasing risk of more storm runoff, flash flooding, erosion, and water pollution.
K-12 LAND USE-LAND CHANGE
Play 3 different games to learn how land use affects the environment and water quality.
*Not optimized for mobile devices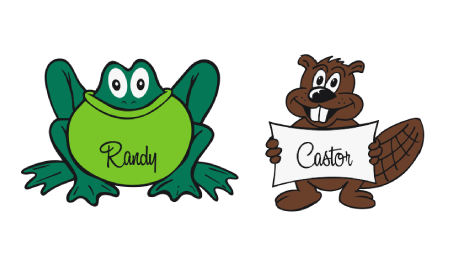 WATER FACTS SCAVENGER HUNT
Hunt for Water Fun Facts hidden at BWD with Randy the frog and Castor the beaver!
*Not optimized for mobile devices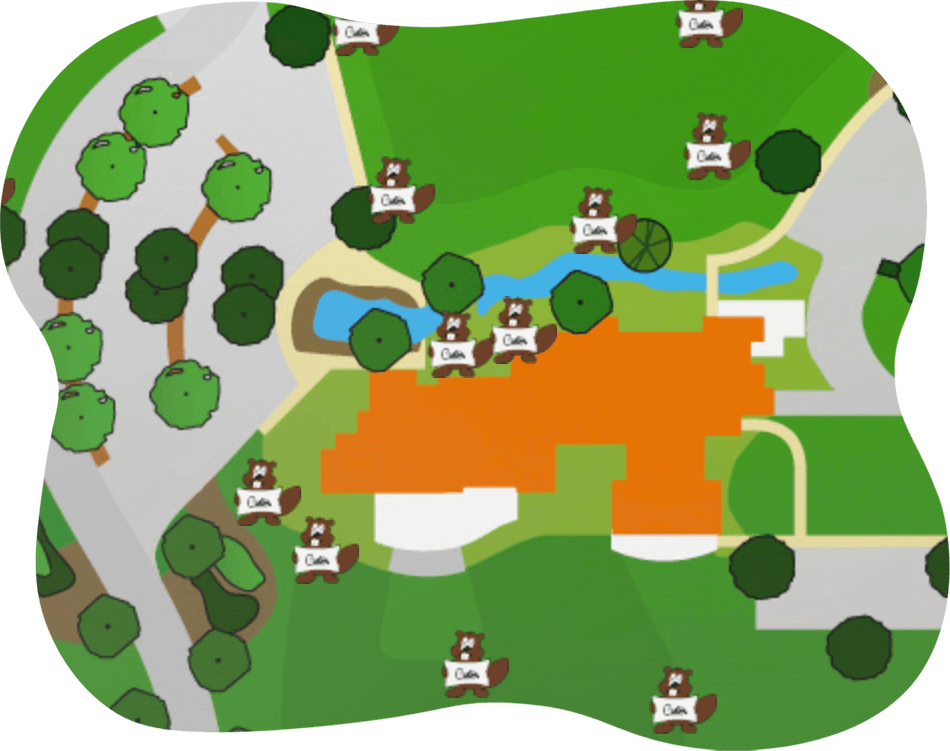 Water Facts Scavenger Hunt
The Water Factoid Scavenger Hunt online game features Castor & Randy who will take you through a map to learn fun water facts.